Services
Scheduled Pick-Ups
Schedule your HHW to be picked up from your home or business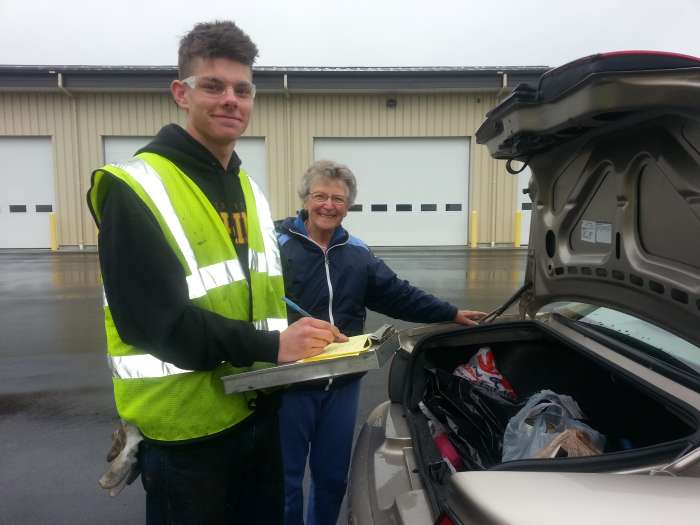 Hazman will determine the pick-up cost on an individual basis.
We calculate the price by the following:
- The distance from Hazman to and from the pick-up location
- On-site labor requirement
Please call our team at (716) 998 - 8073 or email Sheri Veltri directly at sveltri@esgenv.com with your questions.
Visit the Contact page to submit an online request for HHW pick-up.