Blog
Recycle Latex and Oil-Based Paint Free of Charge
August 7th, 2022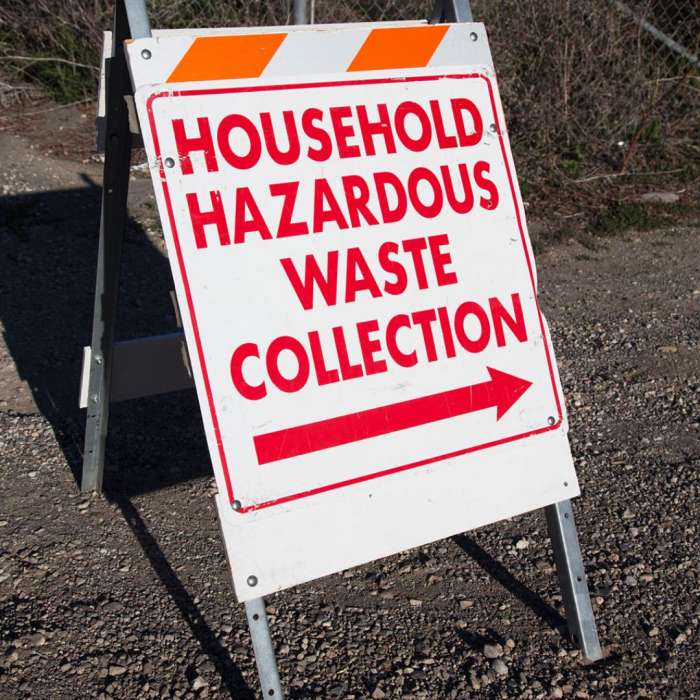 Exciting news at Hazman!
Hazman is proud to announce its partnership with PaintCare's recycling program for all of New York State.
Hazman, located at 177 Wales Ave, Tonawanda, NY 14150, accepts Latex and Oil-Based paint FREE OF CHARGE.
PaintCare Inc., a non-profit 501(c)(3) organization, represents paint manufacturers (paint producers) in planning and operating paint stewardship programs in U.S. states and jurisdictions that pass paint stewardship laws.
The organization has launched programs across the country following the passage of stewardship laws in California, Colorado, Connecticut, the District of Columbia, Maine, Minnesota, Rhode Island, Vermont, and, most recently, Washington and New York.
To find out the eligibility of the material, visit www.PaintCare.org and click the tab "Products we Accept."
Hazman makes it easy to recycle hazardous materials for residents of Western New York and the surrounding areas. Click here to learn more about Hazman's Household Hazardous Waste recycling services.