Blog
DEC Announces New Toll-Free Hotline to Report Poachers and Polluters
November 14th, 2014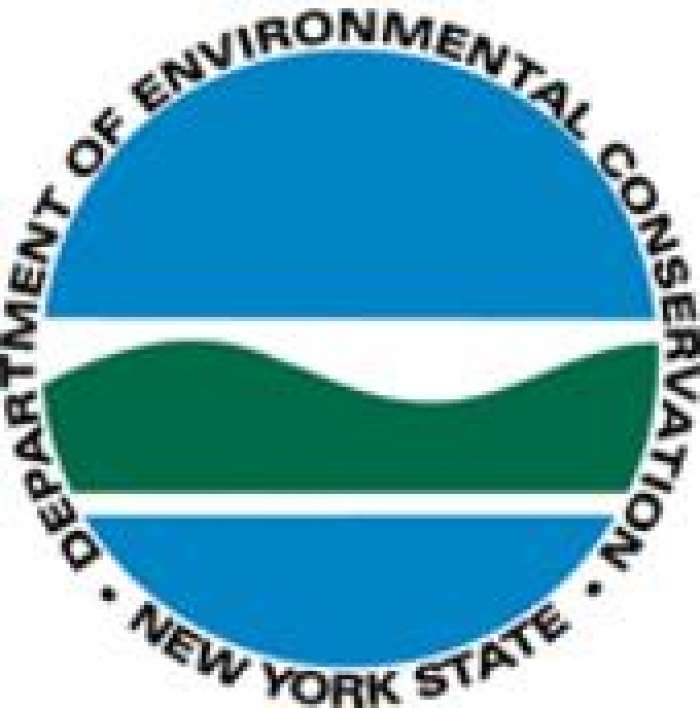 Members of the public will be able to instantly report poachers and polluters using a new toll-free hotline that will help to ensure strict enforcement of environmental laws that protect the State's natural resources, State Department of Environmental Conservation (DEC) Commissioner Joe Martens announced today.
The toll-free hotline number is 1-844-DEC-ECOS (1-844-332-3267). It will be staffed around the clock and connect callers to a DEC police dispatcher.
"The addition of the new hotline will help DEC's Environmental Conservation Officers respond quickly to wildlife and environmental crimes, which will enhance our ability to protect New York's valuable natural resources," DEC Commissioner Joe Martens said. "The vast majority of sportsmen and sportswomen, and all people who utilize state lands and waters, are great stewards of our environment, but there are a few bad actors out there and we want to know about them."

DEC's ECOs are uniformed police officers whose primary responsibility is to enforce state environmental laws. ECOs have protected New York State's fish, wildlife and natural resources since 1880. The currently are 278 ECOs deployed across New York's 62 counties, who patrol by vehicle, boat or foot.
ECOs routinely apprehend poachers and polluters - those who steal valuable fish and wildlife resources or threaten our clean air, land and water. Examples of arrests made by ECOs include poachers who shoot wildlife from a highway, illegal burning of wastes, exceeding the legal limit for taking wildlife, illegal dumping, overharvest of fish, disposal of waste oil down storm drains, possessing endangered species, illegal use of pesticides and excessive smoke from diesel vehicles.

DEC Law Enforcement Director Timothy Duffy said, "We appreciate the efforts of people who are vigilant in protecting out wildlife populations and natural resources across the state. The law-abiding hunters, trappers, anglers and outdoor enthusiasts are important allies of Environmental Conservation Officers, and help us track and stop those who violate our environmental laws. This new hotline will be an important tool for them and DEC as we work together to prevent poachers and polluters from damaging wildlife and our environment."
Related Topics:
General News
,
Press Releases